If you are very rich, you may be able to purchase an Equation watch. They are mostly limited-edition and take years  to make. The makers of these gems, of course, give little detail of their mechanics.
As far as I can see, all simulate the Equation of Time with a single cam..
Further information on their mechanisms would be appreciated.
SOME OF THE GREAT POCKET WATCHES
None of those below used computers in their design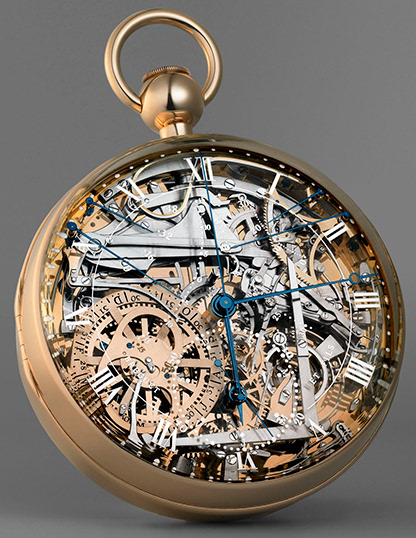 SOME MODERN EQUATION WATCHES
All of those below used computers in their design